The long weekend is almost here! If you are still looking for something to do on Independence Day, we've compiled a list of online and in-person activities you can enjoy. All Trinity Metro services will be operating on a holiday service schedule on July 4. If you are planning to use any of our services this day, make sure you check our schedules before you head out. To view our Independence Day schedule, click here.
If you are wondering what we are doing to prevent the spread of COVID-19 on board of our vehicles, click here to read about all the safety measures we've implemented throughout this crisis. We have also put together a list of tips you can practice to stay safe while making trips on transit. To view these, click here. If you are planning to participate in any in-person events, don't forget that there is a face mask ordinance in place in Tarrant County requiring that face masks be worn at outdoor gatherings of more than 100 people.
In-person activities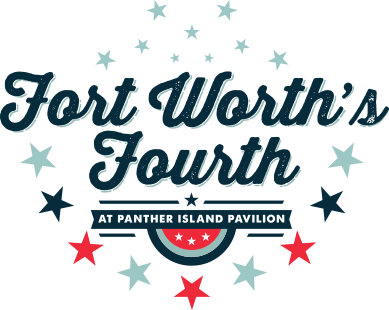 Fort Worth's Fourth
Watch the largest fireworks show on the Fourth of July in North Texas from the comfort of your home, backyard or balcony. The show will be larger and taller this year so it can be seen from a distance! Everything will be high in the sky! NO GROUND EFFECTS AT PANTHER ISLAND PAVILION. You may also watch on FOX 4 or stream here.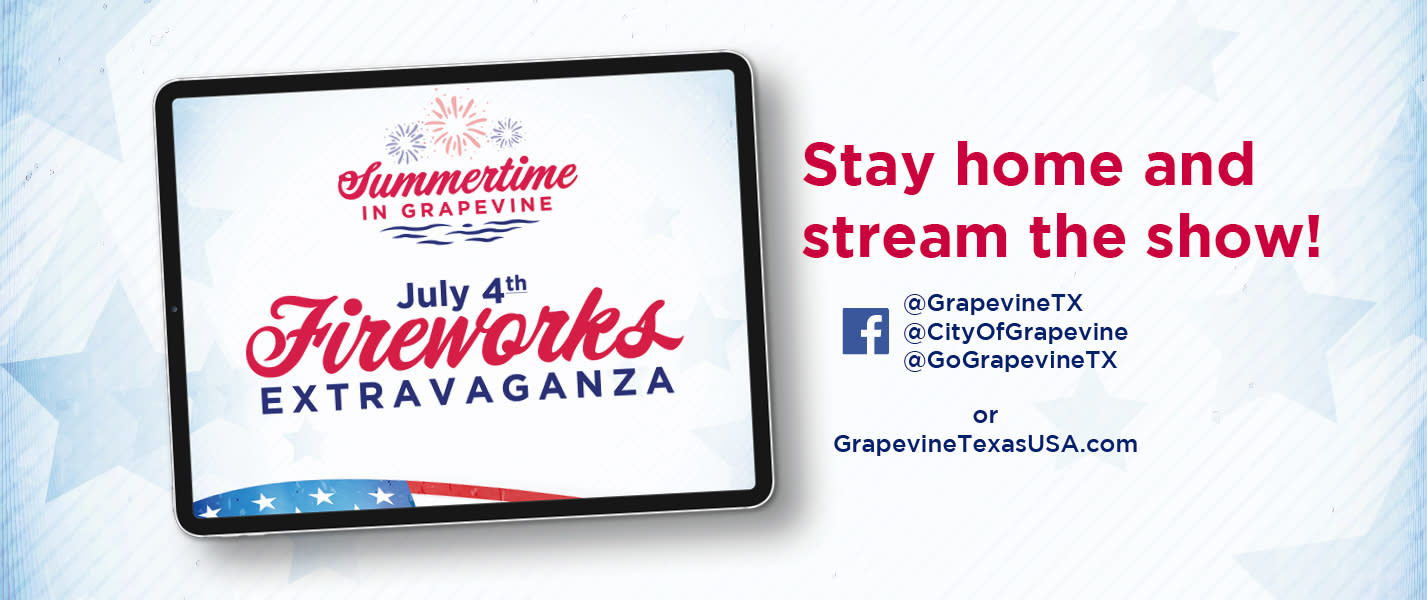 38th Annual July 4th Fireworks Extravaganza
On Saturday, July 4, celebrate the red, white and blue at Grapevine's 38th Annual July 4th Fireworks Extravaganza. This is Grapevine's biggest fireworks display to date, shooting the largest shells ever fired. These free 24-minute fireworks spectacular over Lake Grapevine begins at 9:30 p.m. and is set to patriotic music, The fireworks display is the perfect way to celebrate America's birthday and this will be Grapevine's biggest display to date!
NOTE: If attending the 38th Annual July 4th Fireworks Extravaganza in person, face masks are required and must be worn at all times.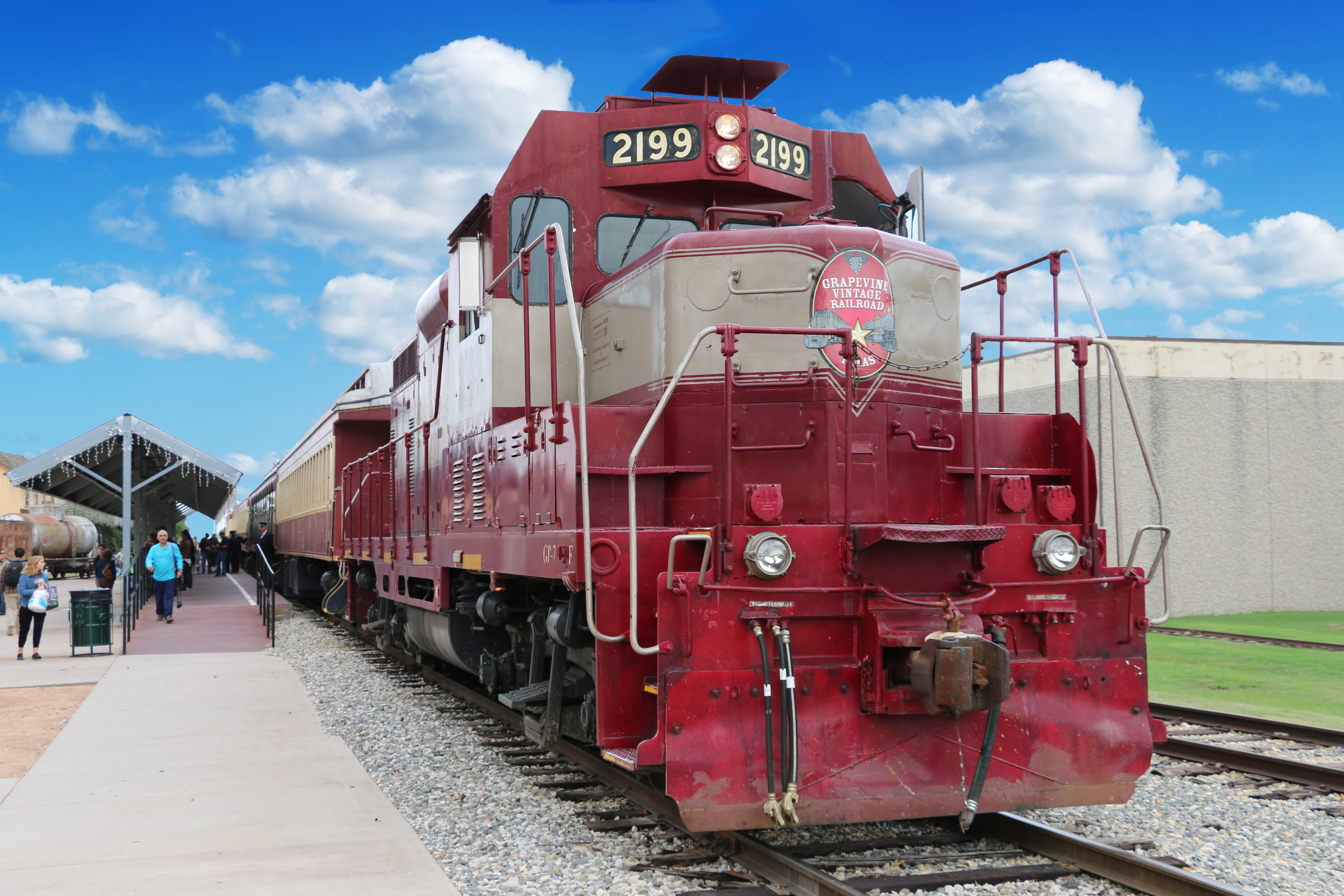 Grapevine Vintage Railroad Fourth of July Train
Step back in time with a nostalgic ride on the Grapevine Vintage Railroad for a special Fourth of July Train. The railroad is serviced by "Vinny," a 1953 GP-7 diesel locomotive. All guests will receive a mini US flag for riding.
To get there, ride TEXRail to Grapevine/Main Street Station.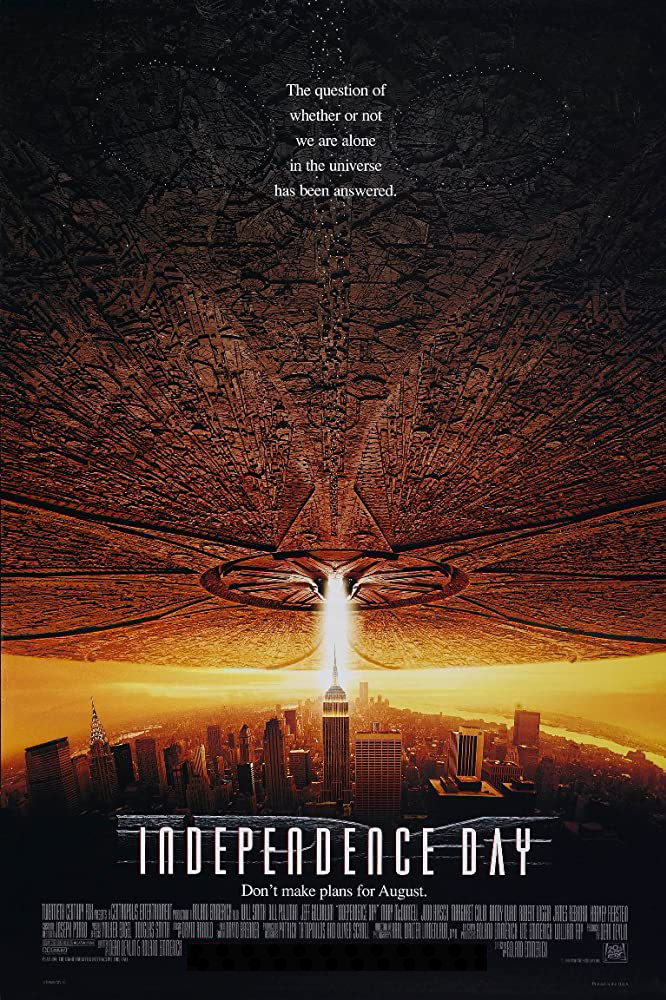 Independence Day (1996)
The Palace Arts Center will be showing Independence Day. Starring: Will Smith, Bill Pullman and Jeff Goldblum. Directed by Roland Emmerich.
The aliens are coming and their goal is to invade and destroy Earth. Fighting superior technology, mankind's best weapon is the will to survive.
To get there, ride TEXRail to Grapevine/Main Street Station.
Online activities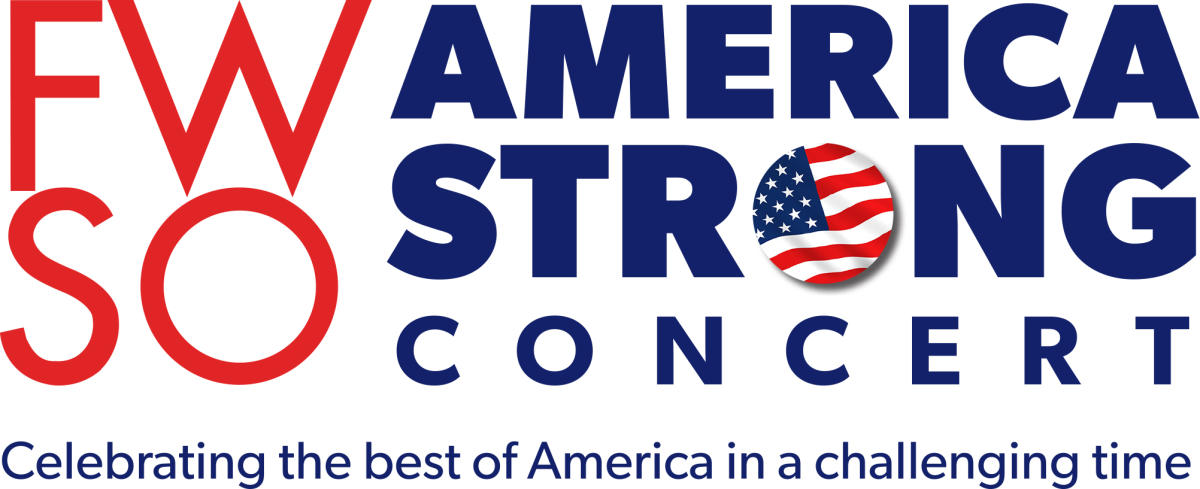 Fort Worth Symphony Orchestra America Strong Concert
The Fort Worth Symphony Orchestra is hosting a special July 4th America Strong concert at the new Dickies Arena in Fort Worth. This performance will include guest artists from the Fort Worth Opera, The Cliburn, and Texas Ballet Theater, with a special appearance by Broadway star baritone and Fort Worth favorite Major Attaway. The concert will be broadcast by WFAA on Channel 8 at 9:00 PM on July 4, 2020.
America Strong will also be available to watch on the FWSO's website for two weeks following the event.
National Archives presents July 4th Celebration