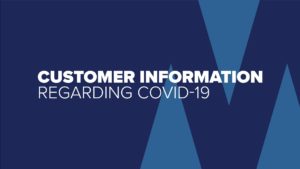 Customer information on COVID-19 
At Trinity Metro, our top priority is to help safeguard our customers and employees by modifying procedures to reduce the risk of exposure to COVID-19.
Federal funding announced for TEXRail extension
Congresswoman Kay Granger announced Friday that Trinity Metro is authorized to use remaining federal funds from the TEXRail project for an extension of the commuter rail line. The 27-mile route was completed on time and $80.6 million under budget, with roughly half of those funds coming from federal and half from local.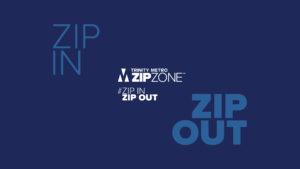 Mercantile ZIPZONE Hours Expanded
Beginning Monday, March 30, the hours when you may zip to and from work in the Mercantile Center area using ZIPZONE will increase. Zip in as early as 5:30 a.m. and zip out as late as 9 p.m.