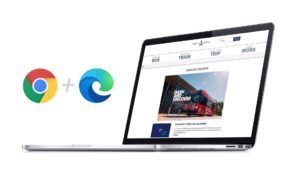 View New Website In Google Chrome, Microsoft Edge
Trinity Metro has launched a new website that is designed for an enhanced customer experience. The website should be viewed using the newest versions of Google Chrome or Microsoft Edge.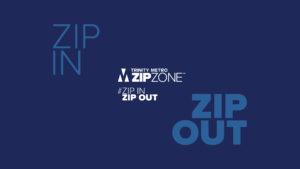 ZIP IN ZIP OUT: TRINITY METRO ZIPZONE
The Trinity Metro ZIPZONE program is the agency's "first mile/last mile" solution for users of public transportation. Riders can travel their "first mile" and their "last mile" from the nearest bus stop via on-demand rideshare service.
Full Details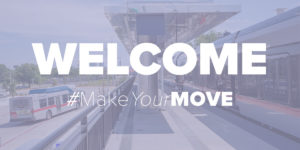 MAKE YOUR MOVE BLOG
We are excited to help you Make Your MOVE. Are you looking for public transit alternatives to make your commute easier? Look no more! Make Your MOVE is the official blog for Trinity Metro. In this blog you will find everything you need to know to give your car a break and use Trinity Metro transportation services for your commute.