APRIL 2019 EDITION

TRE Link offers new option to DFW Airport
Trinity Railway Express (TRE) passengers now have a new way to travel to Dallas Fort Worth International Airport. On April 15, Trinity Metro began operating the TRE Link in conjunction with Dallas Area Rapid Transit (DART) and DFW Airport.
TRE Link, which features a paint scheme similar to the TRE to make is easily identifiable to riders, provides a bus connection between TRE's CentrePort Station and DFW Airport. The new service replaced the previous shuttle that was operated by the airport.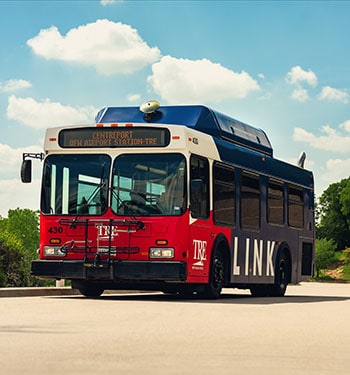 TRE Link operates every 30 minutes on weekdays and Saturdays. The cost of the ride is included with local and regional passes from Trinity Metro and DART. The Trinity Railway Express website provides full information about hours of operation and scheduled times.
The North Central Texas Council of Governments (NCTCOG) provided grant funding for the first six months of service. Trinity Metro started the TRE Link service with three 35-foot buses, and NCTCOG will provide future grant funding to purchase new vehicles for the route.
For questions about the TRE Link, TEXRail or any of Trinity Metro's bus routes, call Customer Care seven days a week at 817-215-8600.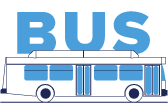 410,867
from previous year: 10.5% ⯆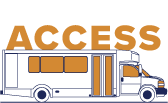 28,958
from previous year:  7.0% ⯆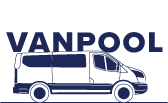 16,173
from previous year: 12.3% ⯆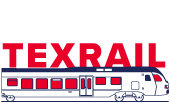 161,629
from previous year: 17.1% ⯆
*On time performance and ridership numbers are for March 2019.