JULY 2019 ON TIME PERFORMANCE AND RIDERSHIP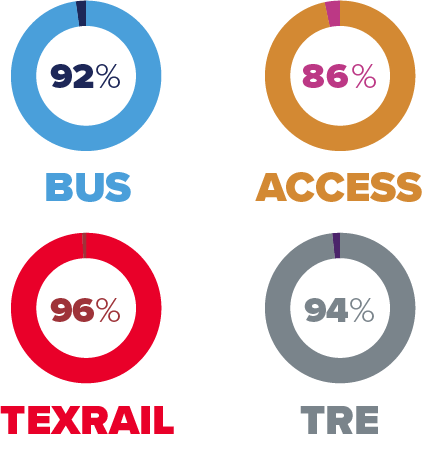 Trinity Metro Medical Clinic opens Sept. 10
Trinity Metro is offering an exciting new benefit to help employees stay healthy – an onsite medical clinic that provides everything from flu shots to DOT physicals to urgent care. The Trinity Metro Medical Clinic will open on Tuesday, Sept. 10, at the maintenance and operations facility at 1600 E. Lancaster Ave. The clinic resides in the main building in a space that was formerly used as the agency's print shop.
Designed to provide convenient and timely medical care, the clinic will provide access to all employees and covered dependents, and will meet the needs for employees who do not currently have a primary care doctor.
"We know our employees stay busy, and it's often hard to find time to get to a doctor's appointment," said Kelli Shields, vice president of human resources. "The onsite medical clinic provides a convenient location for services ranging from preventive care to urgent care."
Trinity Metro has partnered with Premise Health, the nation's leading worksite healthcare provider, to provide employees and eligible dependents with access to a variety services, which include:.
Annual physicals
Preventive exams
Biometric screenings
DOT physicals
Lab draws
Allergy & flu shots
Immunizations
Acute & urgent care
Women's health
Wellness coaching
Pediatric care (ages 2 and up)
The Trinity Metro Medical Clinic will be open Monday through Friday and will be staffed by Premise Health.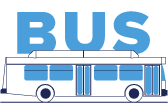 434,216
from previous year: 4.37 %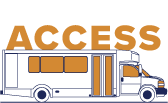 29,365
from previous year:  0.02%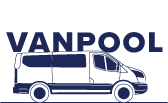 16,611
from previous year: 4.8% ⯆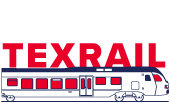 144,106
from previous year: 7.79% ⯆