MAY 2019 ON TIME PERFORMANCE AND RIDERSHIP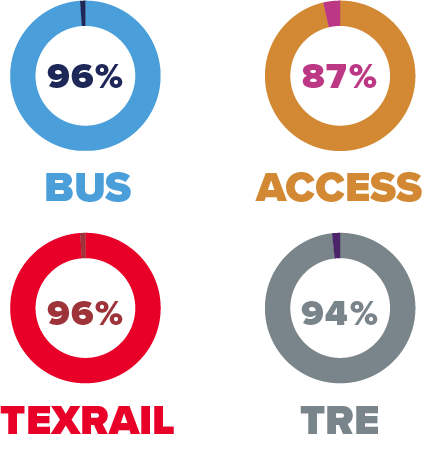 Trinity Metro starts new first mile/last mile solution
Trinity Metro is introducing a new service to help employees in the Mercantile area get to work. The Mercantile ZipZone begins Monday, July 22, and will benefit TEXRail and bus commuters who travel to the Mercantile Center Station to connect to their jobs.
After arriving at the station, passengers can use the rideshare option to complete their commute. The last-mile ride will be provided by Via through a contract with Trinity Metro. During the service launch, Trinity Metro will not charge an additional fee for the rideshare option.
The Mercantile ZipZone will operate 7 a.m. to 7 p.m. Monday through Friday. The Mercantile area employs approximately 18,000 workers.
Trinity Metro has partnered with the City of Fort Worth to provide funding for Mercantile ZipZone, which is a one-year pilot project. The city has dedicated $500,000, and the remaining $500,000 is part of Trinity Metro's operating budget.
"This rideshare option is another step in fulfilling our Transit Master Plan, which drew attention to first-mile/last-mile challenges," said Wayne Gensler, Trinity Metro vice president and chief operating officer for bus and paratransit. "Our passengers need this type of service to make public transportation an easy choice for commuting to work. We appreciate the City of Fort Worth for supporting this initiative and partnering with us to provide more transit options for our customers."
Trinity Metro is in discussions with Mercantile Partners to potentially subsidize first-mile/last-mile trips to minimize the amount passengers would pay when the free period ends.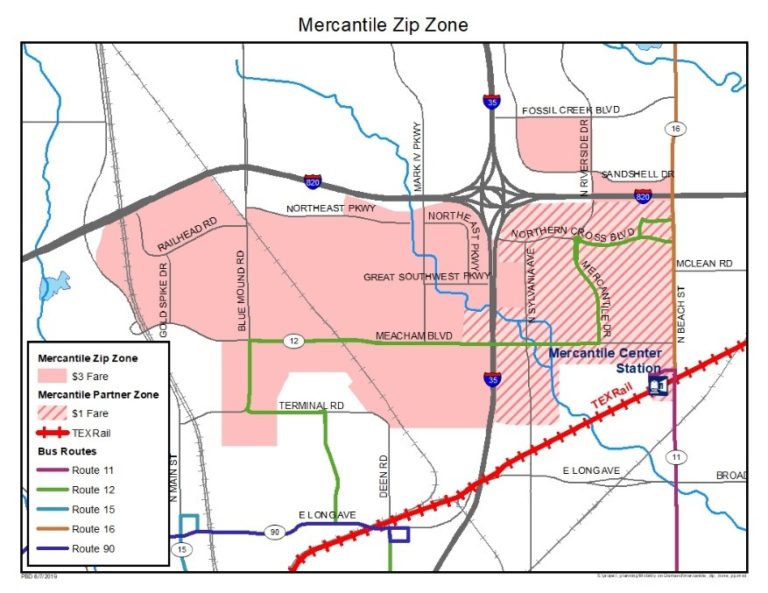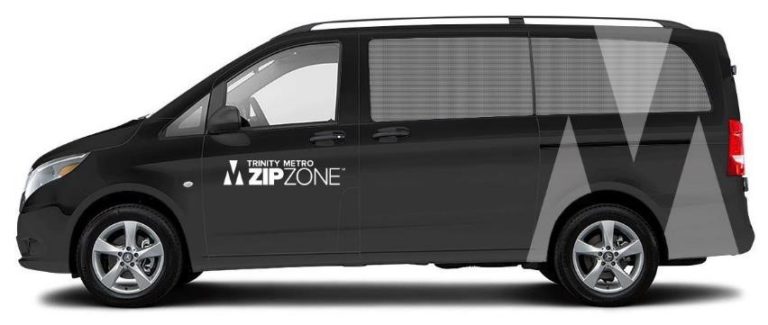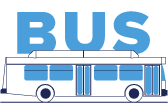 425,780
from previous year: 6.8% ⯆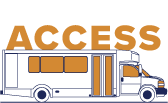 31,138
from previous year:  0.82% ⯆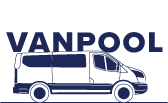 17,253
from previous year: 9.7% ⯆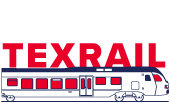 142,035
from previous year: 13.1% ⯆