APRIL 2020 ON TIME PERFORMANCE AND RIDERSHIP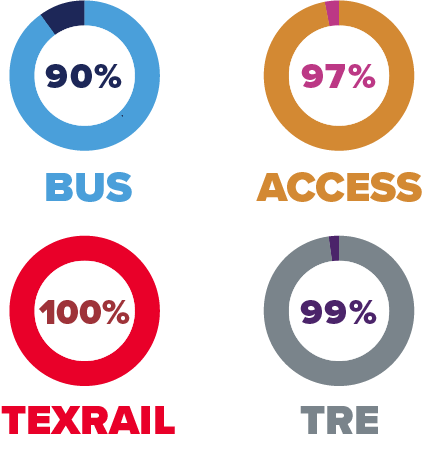 Trinity Metro adds new ZIPZONE service in Crowley
Trinity Metro is adding a new on-demand transit option in Crowley next week. Starting Monday, June 1, the Crowley ZIPZONE will provide transportation to medical facilities and shopping options within the city as well as connections to four bus routes (route 6, route 65X,  route 66X and route 72) in Fort Worth, plus the South Park & Ride.
The Crowley ZIPZONE, powered by Via, will operate 6:30-10 a.m. and 3:30-7 p.m. weekdays and will include service to Texas Health Huguley Hospital Fort Worth South and the Gateway Station shopping center. The fares will be free for the month of June to give everyone a chance to try the new service. Beginning July 1, the cost for a one-way trip will be $3 per passenger.
Primary funding for the ZIPZONE was provided by the North Central Texas Council of Governments through a $333,000 Congestion Mitigation and Air Quality Improvement Program grant. Trinity Metro partnered with the City of Crowley to provide the new service.
This innovative transportation option will give residents the option of taking transportation within Crowley or connecting to other Trinity Metro services. The connecting express routes are operating on a regular schedule and the other bus routes are operating on a Sunday schedule.
The Crowley ZIPZONE is the third on-demand service for Trinity Metro. A fourth option, the Near Southside ZIPZONE, is planned for this summer. The first two ZIPZONE services are in Mercantile and Alliance. The Mercantile ZIPZONE connects with Trinity Metro TEXRail and three bus routes to provide first-mile/last-mile service near Mercantile Center Station. The Alliance ZIPZONE connects with bus route 16 and route 63X/64X, which is a partner route between Trinity Metro and Denton County Transportation Authority.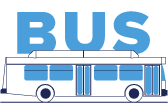 210,127
from previous year: 51% ⯆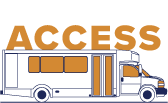 11,964
from previous year: 59% ⯆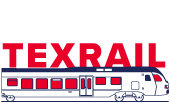 10,478
from previous year: 69% ⯆
45,686
from previous year: 71% ⯆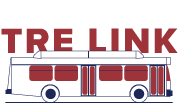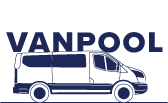 9,938
from previous year: 43% ⯆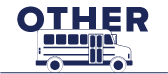 Other services include Grapevine Visitors Shuttle, NETS and TCTS.
1,714
from previous year: 69% ⯆
*Service started in 2019.
**Alliance ridership 349, 6% ⯆ from previous year.
Mercantile ridership 406. Service started in July 2019.