AUGUST 2019 ON TIME PERFORMANCE AND RIDERSHIP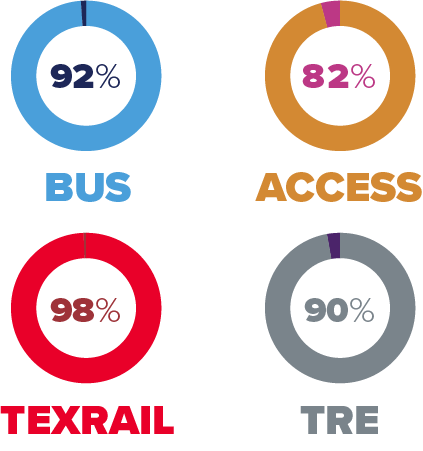 Enjoy complimentary rides on The Dash through Oct. 31
The Dash is now in service – and there's never been a better time to ride. Through Oct. 31, passengers can ride fare-free on Trinity Metro's new electric bus, which operates from downtown Fort Worth to Crockett Row, the Cultural District and Dickies Arena.
Between now and the end of October, riders can also use their #dashanddiscover wristbands for discounts at more than 20 vendors along the route. The bright red wristbands were distributed at a celebratory launch last week. For those who were not able to attend, wristbands will be available later this week on board The Dash buses and at participating Crockett Row vendors and the Modern Art Museum of Fort Worth. With discounts on food, service and entertainment, riders can enjoy discounts at multiple locations on the same day.
"This is an exciting time for Fort Worth and Tarrant County," said Bob Baulsir, Trinity Metro President and CEO. "The Dash provides a zero-emissions, high-frequency option for daily trips to popular destinations. This public/private partnership is a great example of how groups can work together to provide innovative transit solutions."
The North Central Texas Council of Governments provided grant funding for the purchase of the buses and a charging station. Community investors that have made a three-year financial commitment to The Dash include the City of Fort Worth, Blue Zones Project – Fort Worth, Real Estate Council of Greater Fort Worth, and Visit Fort Worth.
Other Dash investors include the Kimbell Art Museum, Modern Art Museum of Fort Worth, Amon Carter Museum of American Art, the University of North Texas Health Science Center, Crockett Row, Museum Place, Fort Worth Stock Show and Rodeo, and Dickies Arena.
The Dash will operate 9:22 a.m.-10:44 p.m. Sunday-Thursday, and 9:22 a.m.-12:44 a.m. Friday-Saturday. The full schedule is available online.
Beginning Nov. 1, tickets will be $2 one way or $5 for a day pass, which includes all of Trinity Metro's bus services, TEXRail, and Trinity Railway Express to CentrePort.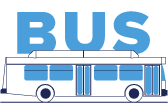 449,638
from previous year: 1.47% ⯆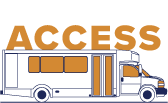 30,138
from previous year: 8.26% ⯆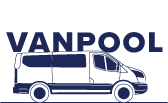 17,179
from previous year:  1.11%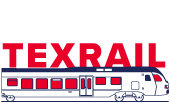 140,886
from previous year: 20.78% ⯆