TRINITY METRO'S STATEMENT ON EQUALITY
We stand with our employees, our riders, our partners, and the communities they support, in their efforts to create a more equitable and inclusive society. Addressing the need for change where we live and work requires more than a statement like this or one-time action; it demands ongoing commitment. Trinity Metro is committed to continuing to be a positive part of such change. We must listen to each other, show compassion and empathy, and never turn our backs to such injustices as we have experienced. We do not claim to be perfect as an organization or as individuals; we can all be better, and we can all do more. Trinity Metro has long recognized the value of everyone we serve, and we look forward to helping, where we can, to move our community forward to more just and equitable times ahead.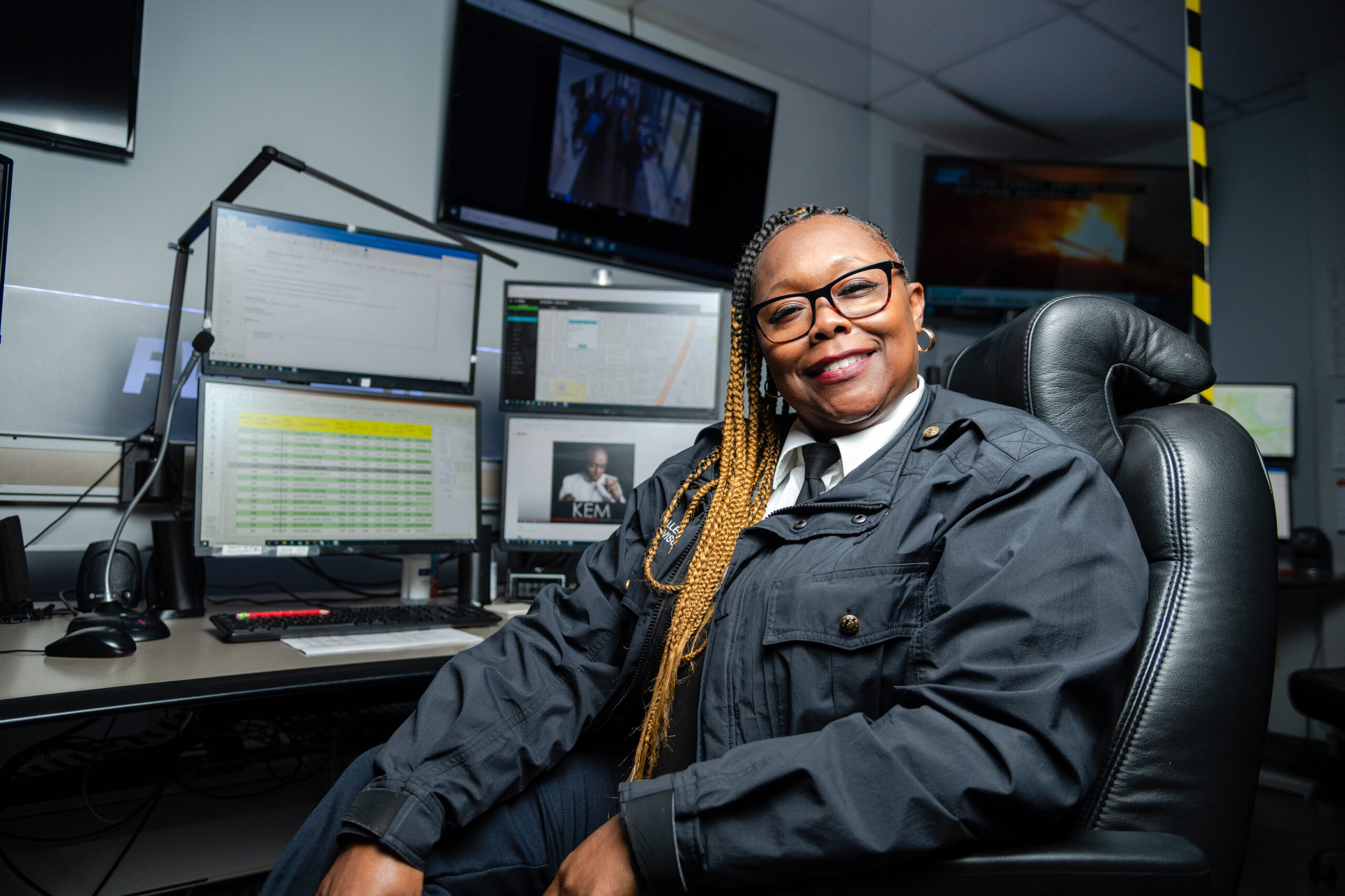 Our People
At Trinity Metro we celebrate our employees as all the great things they do at work and in the community. Check back throughout the month as we share their stories.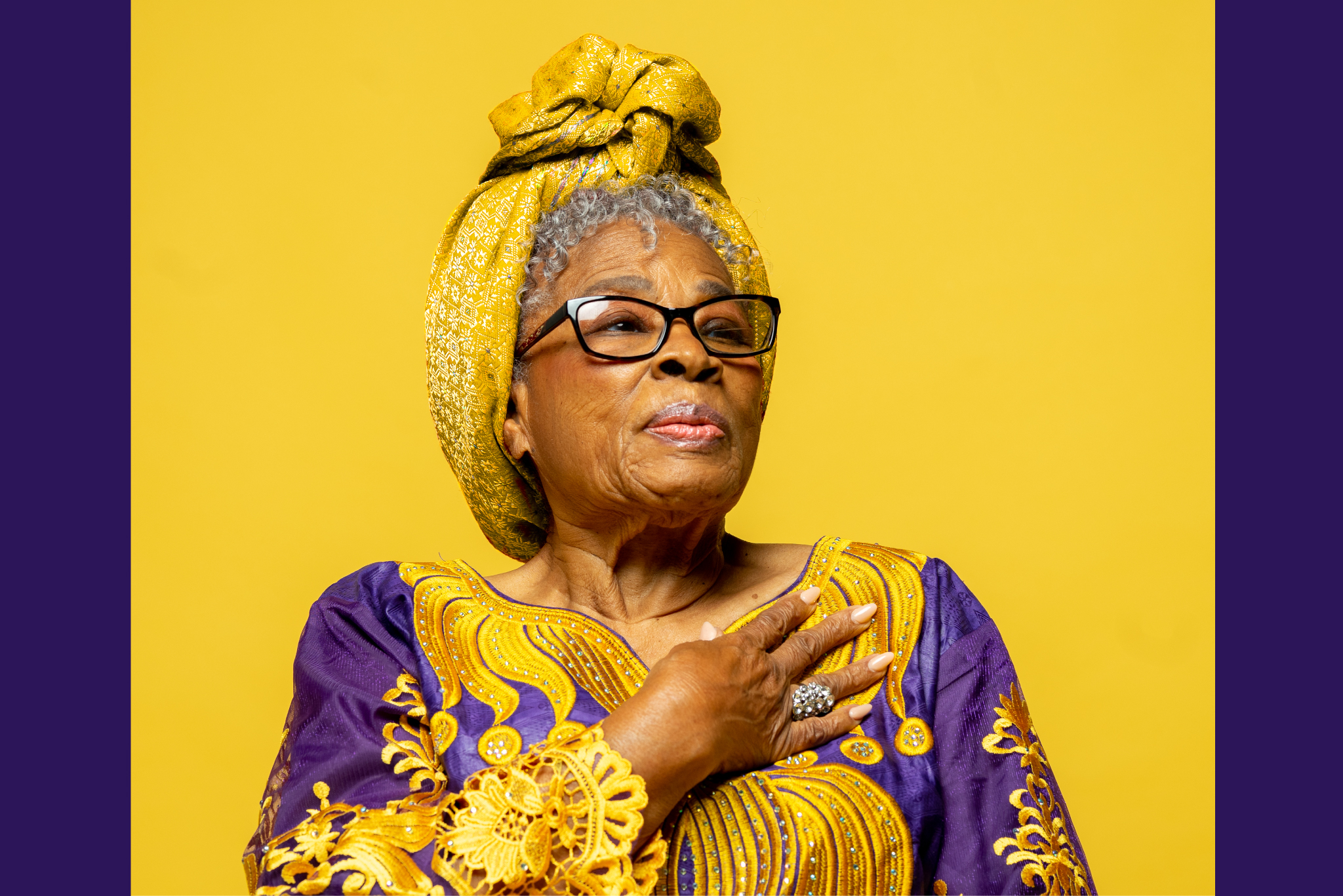 We are shining a spotlight on select local Black heroes. These inspiring individuals have positively impacted, not only transit in Fort Worth, but the city as a whole.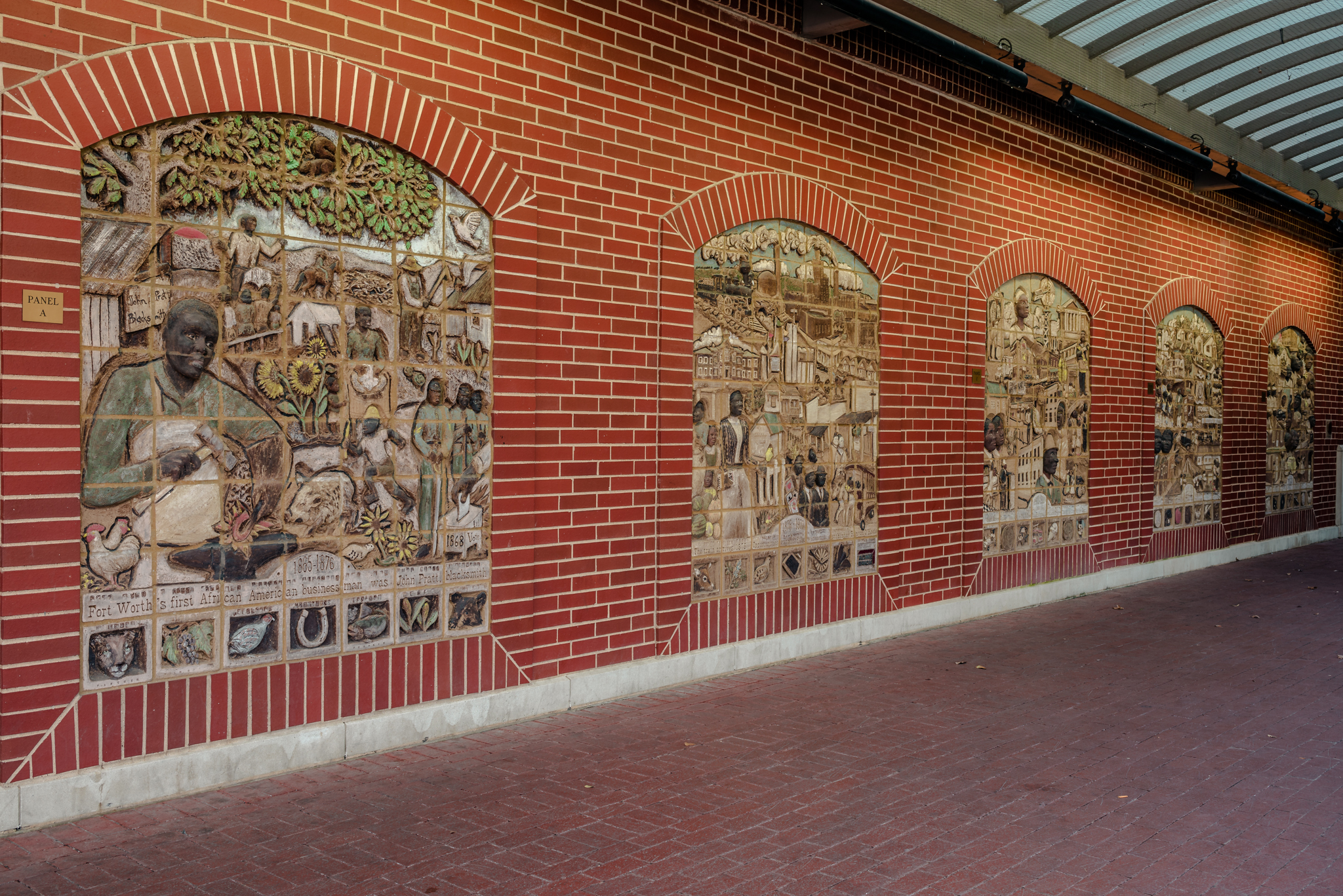 Catch up with the vibrant history and the contributions of African-Americans in Fort Worth and how we pay tribute to it with our historic mural.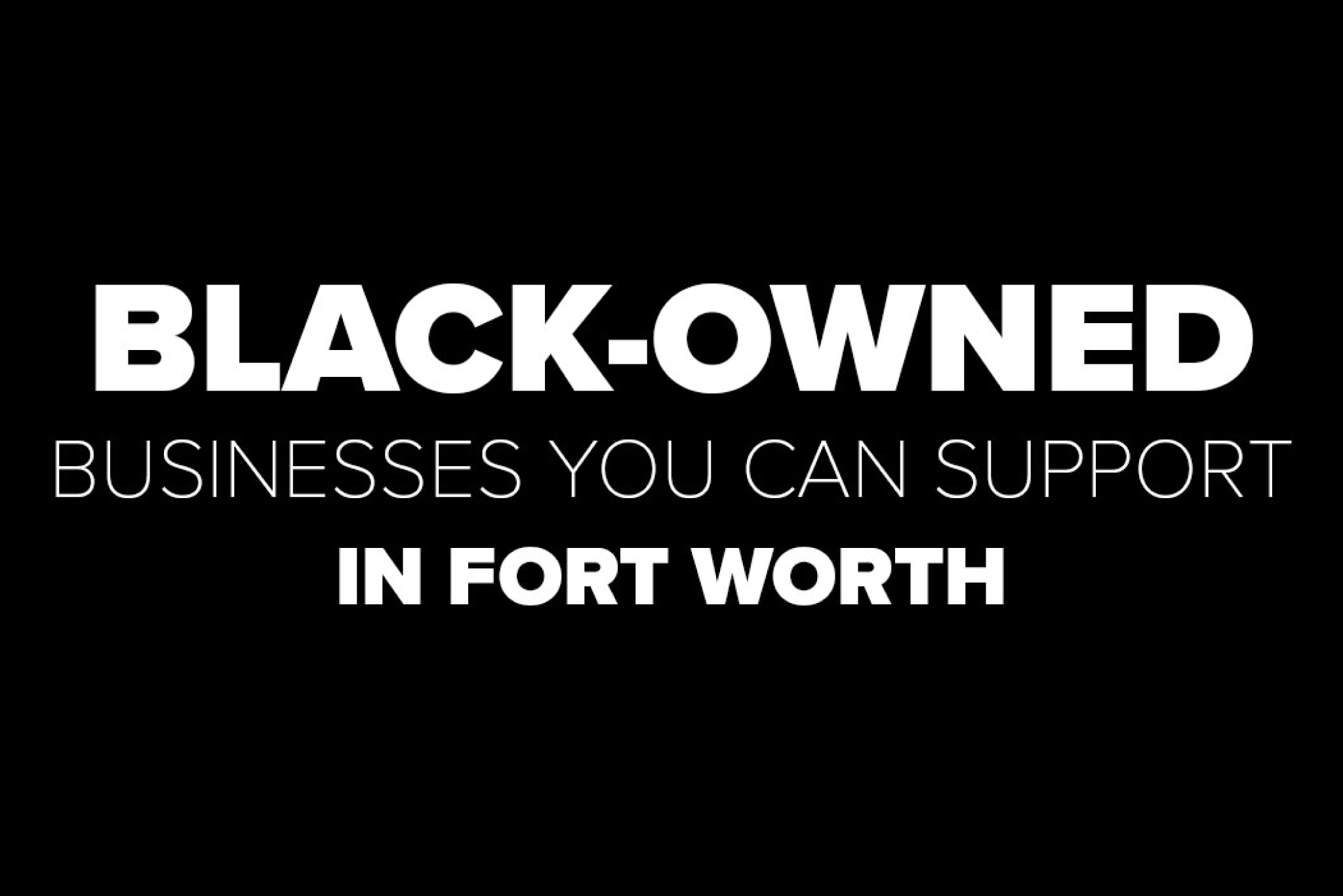 We are proud to celebrate and support black-owned businesses in our community.