Fort Worth Central Station Community Room
The Fort Worth Central Station is a vibrant hub of activity in downtown Fort Worth, convenient to all of the Central Business District and easy to get to by car, bus or train. This meeting room facility, located on the 2nd floor of the Fort Worth Central Station is available for meetings and conferences. A digitally capable, ceiling-mounted projection system with two large drop-down screens is available for presentations from your computer or other input devices.
Room maximum capacity – 170
Tables and chairs are included in the rental for seating up to 120 guests.
Small kitchen facilities – refrigerator, sink, ice machine and microwave.
Fort Worth Central Station
1001 Jones Street
Fort Worth, Texas 76102
Contact the Property Manager
Email: property.management@ridetm.org
Phone: 817.215.8654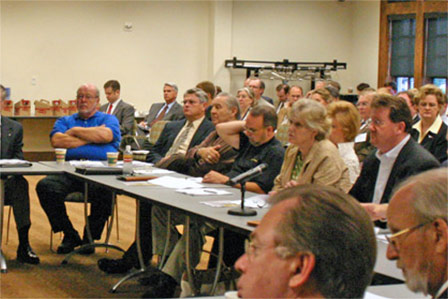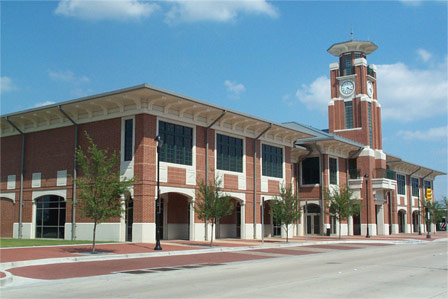 Take a tour of the Fort Worth Central Station Venue