AUGUST 2020 ON TIME PERFORMANCE AND RIDERSHIP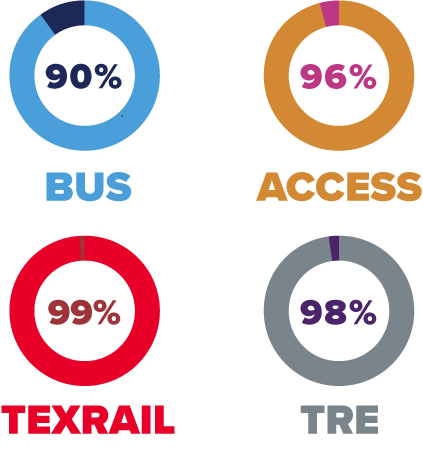 Trinity Metro introduces safety app and Text-a-Tip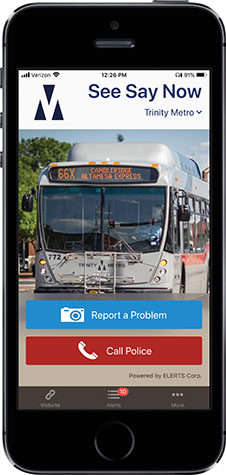 As an added layer of security and safety, Trinity Metro has rolled out a new mobile app that gives customers the opportunity to report security concerns and safety hazards. The "See Say Now" mobile app encourages riders to report any potential issues, such as an unattended bag or suspicious activity.
See something? Say something! The app allows customers to submit a photo and a description of the issue when they see it. They select from a list of report options and locations, and customers may choose to submit a report anonymously.
The "See Say Now" app is a timely and efficient option for alleviating concerns by giving customers a chance to share what they see. This safety enhancement gives riders an easy way to share any potential issues with Trinity Metro, and the comments go directly to dispatch.
How to use the "See Say Now" app
From the Select Organization menu, choose Transit, then select Trinity Metro from the list.
Click on Report a Problem.
Add a photo, type in details, select a report type and location, and click the button if you prefer to remain anonymous.
Click on Send Report.
Other reporting options
Looking for a texting option? The Text-a-Tip number (817-409-8686) is a quick and easy way to submit your concerns. If you prefer to fill out an online form, go to Trinity Metro's safety page.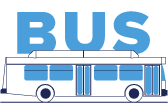 246,076
from previous year: 46% ⯆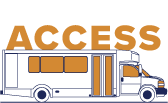 15,348
from previous year: 49% ⯆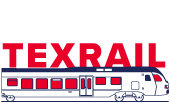 17,391*
from previous year: 59% ⯆
52,364
from previous year: 63% ⯆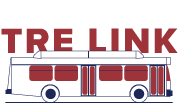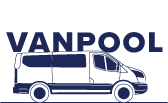 7,261
from previous year: 58% ⯆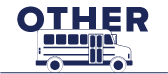 Other services include Grapevine Visitors Shuttle, NETS and TCTS.
2,595
from previous year: 55% ⯆
*Service started in 2019
**Alliance ridership 294, 13% ▼ from previous year.
Mercantile ridership 442, 112% ▲ from previous year.
Crowley ridership 51. Service started in June 2020.
Near Southside ridership 377. Service started in July 2020.

Provided 11,219 trips to Medical District on bus service
Provided 8,501 medical and grocery trips on ACCESS paratransit service
Provided 6,680 dialysis trips on ACCESS paratransit service
Provided 1,220 work trips on ZIPZONES
Completed 377 trips on Near Southside ZIPZONE