Diversity and inclusion are essential to a strong workforce. A diverse workforce brings a variety of perspectives and experiences to the table, which can lead to increased creativity, innovation, and problem-solving. In addition, a diverse workforce can help to improve customer satisfaction and employee morale.
There are many ways to create a more diverse and inclusive workplace. One way is to hire from a diverse pool of candidates. Another way is to provide diversity training for all employees. It is also important to create a workplace environment that is free from discrimination and harassment.
By taking steps to create a more diverse and inclusive workplace, businesses can reap the many benefits that come with it. A diverse and inclusive workforce is a stronger workforce.
DRIVING TO BE MORE INCLUSIVE
Trinity Metro has always driven Tarrant County forward and we're ready to go further. As our community grows and learns, we feel our teams and our actions must reflect the diversity of the customers we serve, the culture of the geographical areas in which we travel, and the understanding of the activities and destinations visited on public transportation.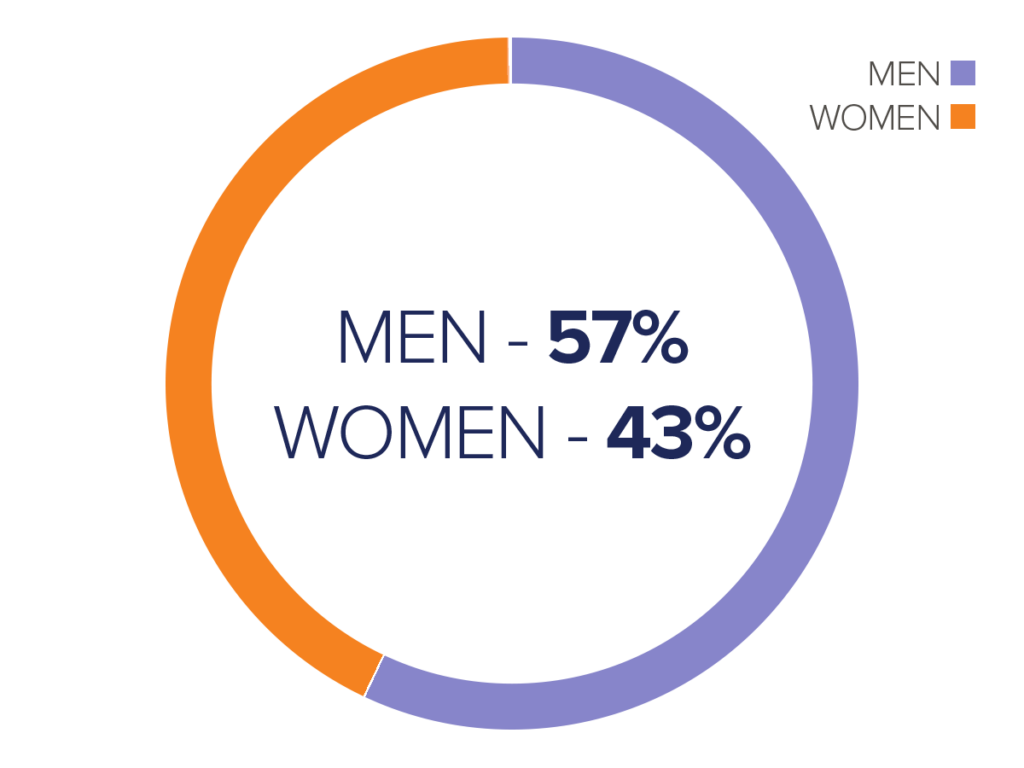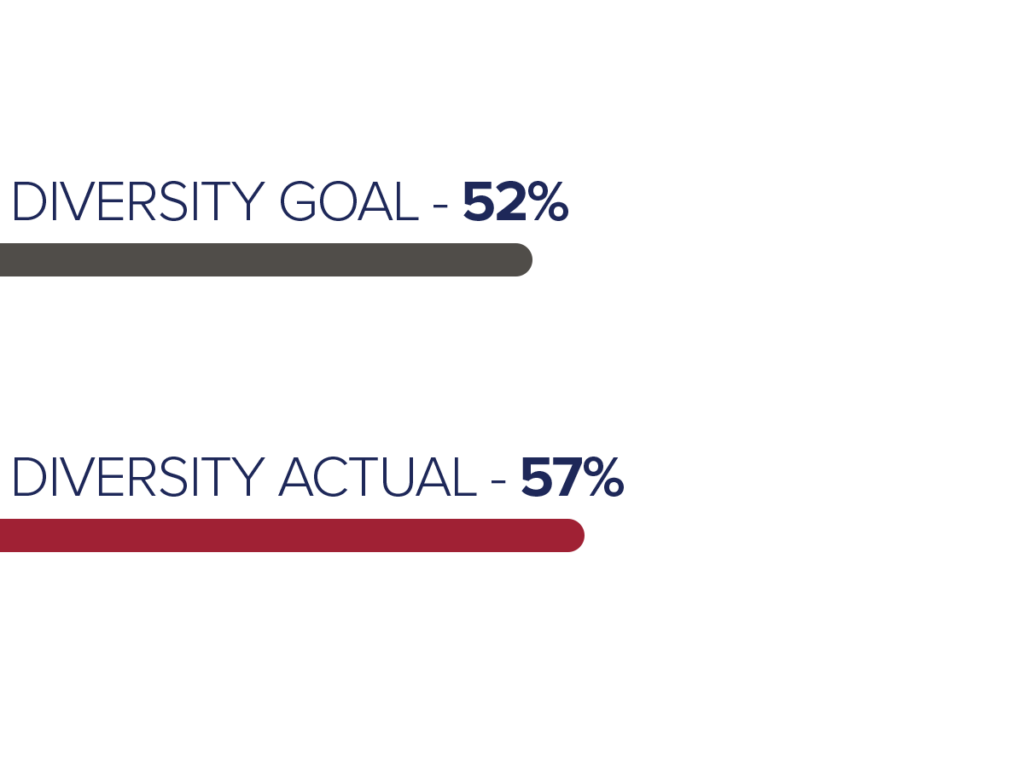 FOR MORE INFORMATION ON OUR INITIATIVES:

LUNCHEON WITH MS. OPAL LEE
Trinity Metro hosted Ms. Opal Lee, the "Grandmother of Juneteenth," in February 2023 for an informative luncheon at Fort Worth T&P Station. The legendary speaker and activist shared her story about establishing Juneteenth as a national holiday and encouraged others to join her on her 2.5-mile walk in Fort Worth, representing the 2.5 years it took the news of freedom to reach enslaved people in Texas.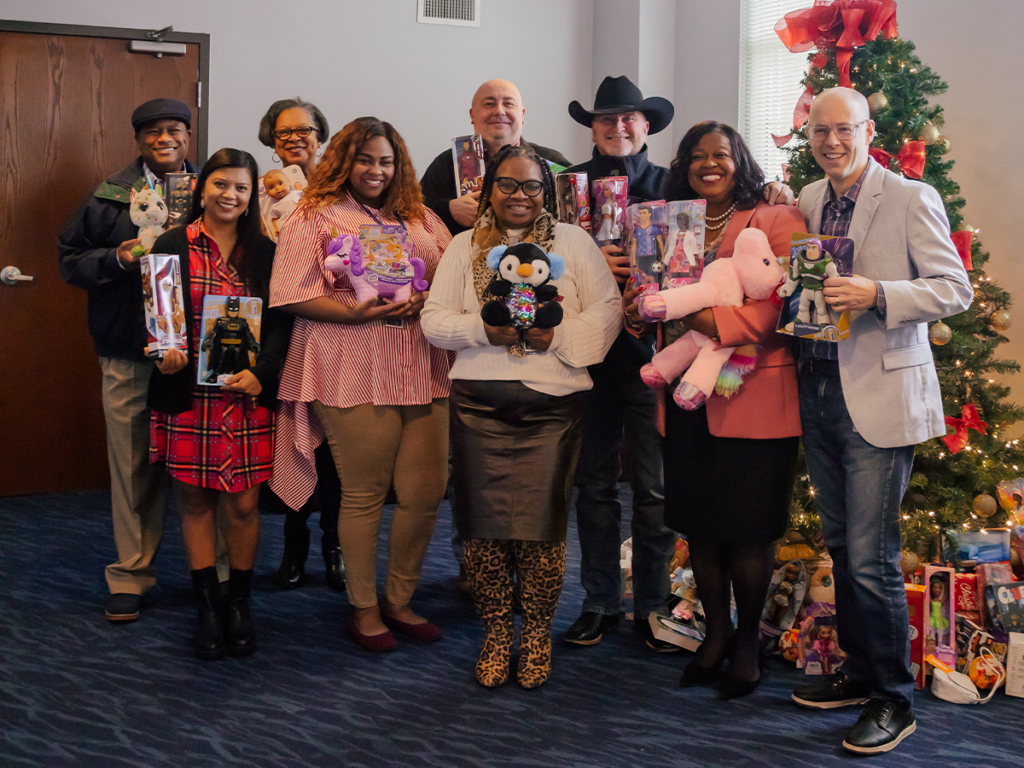 DEI COUNCIL TOY DRIVE
In December 2022, the Diversity, Equity and Inclusion Council hosted a holiday toy drive to benefit the children of families at Union Gospel Mission of Tarrant County. Trinity Metro employees enthusiastically supported the effort by donating unwrapped toys at all agency campuses to bring a little extra cheer to those in need.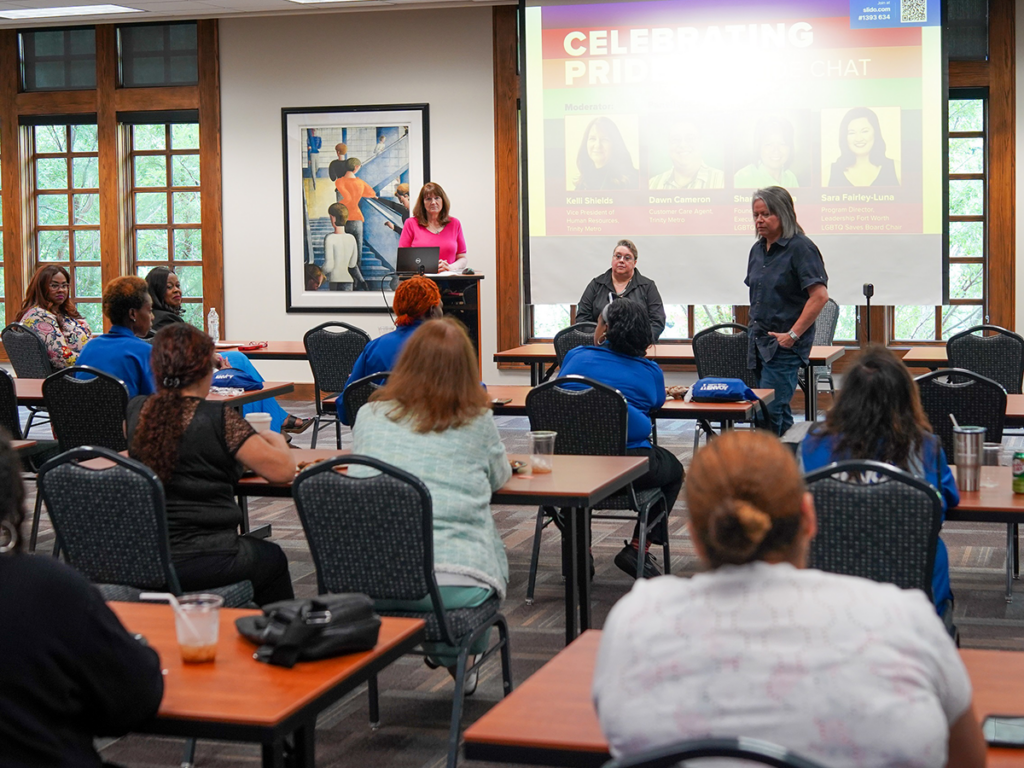 CELEBRATING PRIDE: A FIRESIDE CHAT
Trinity Metro's DEI Council hosted a fireside chat Celebrating Pride to learn from internal and external leaders about the importance of diversity and inclusion in today's workforce. Our moderator, Kelli Shields, provided thought provoking questions that helped audience members grasp common workplace obstacles faced by the LGBTQIA+ community. Our panelists included Dawn Cameron, Trinity Metro Customer Care Agent, and Sharon Herrera, Founder and Executive Director of LGBTQ Saves, both of whom answered questions, translated their personal experiences, and made this discussion informative.


Trinity Metro Diversity, Equity & Inclusion Council Mission Statement and Goals
To aspire to build and leverage a diverse, equitable, and inclusive workplace culture.
Trinity Metro's workplace culture will foster and celebrate all dimensions of diversity. Staff at all job classification levels will reflect the communities' demographics.
Trinity Metro will engage people who reflect the diversity of the communities/region to shape decision-making, programs, and policy.
Trinity Metro's procurement procedures will advance economic opportunities for the businesses striving to do business with Trinity Metro.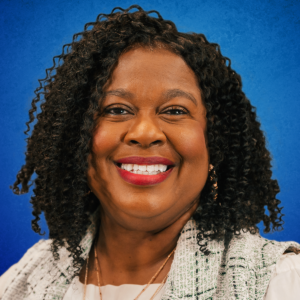 Detra Whitmore
Vice President of Community Engagement
Diversity, Equity & Inclusion Officer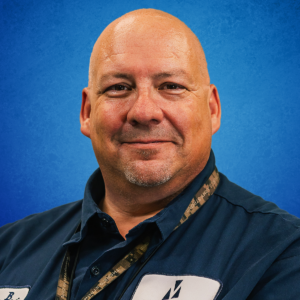 Joel Bargas
Body Shop Mechanic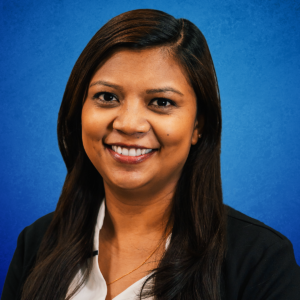 Namuna Burchfield
Accounting Supervisor
Dawn Cameron
Customer Care Representative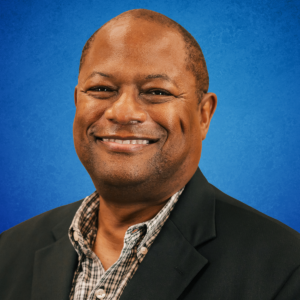 Anthony Fuller
Director, TRE
Vernal Hoston
Chief Operating Officer, TRE
Tracey Kirk
ACCESS Supervisor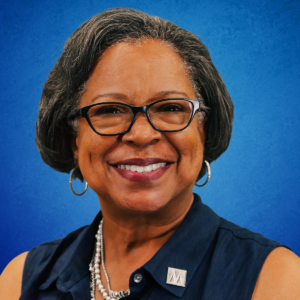 Sherry Lee
Director of Rail Quality and Performance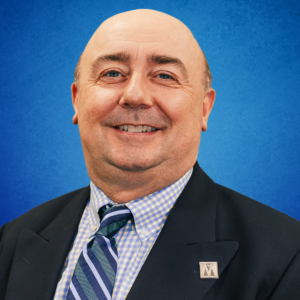 Glenn Miller
Director of Marketing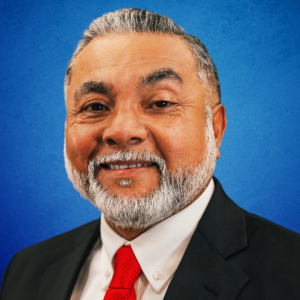 Rene Perez
Operations Manager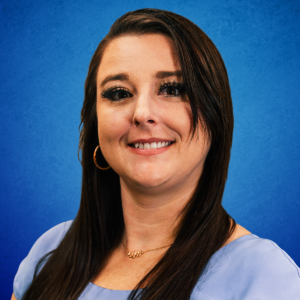 Sarah Rogers
Management Trainee
Sonja Shorters
Procurement Assistant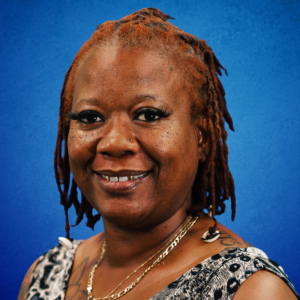 Tamara Walls
Fixed-Route Supervisor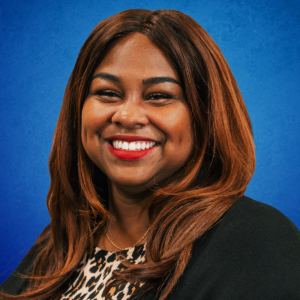 Eva Williams
Grants Administrator